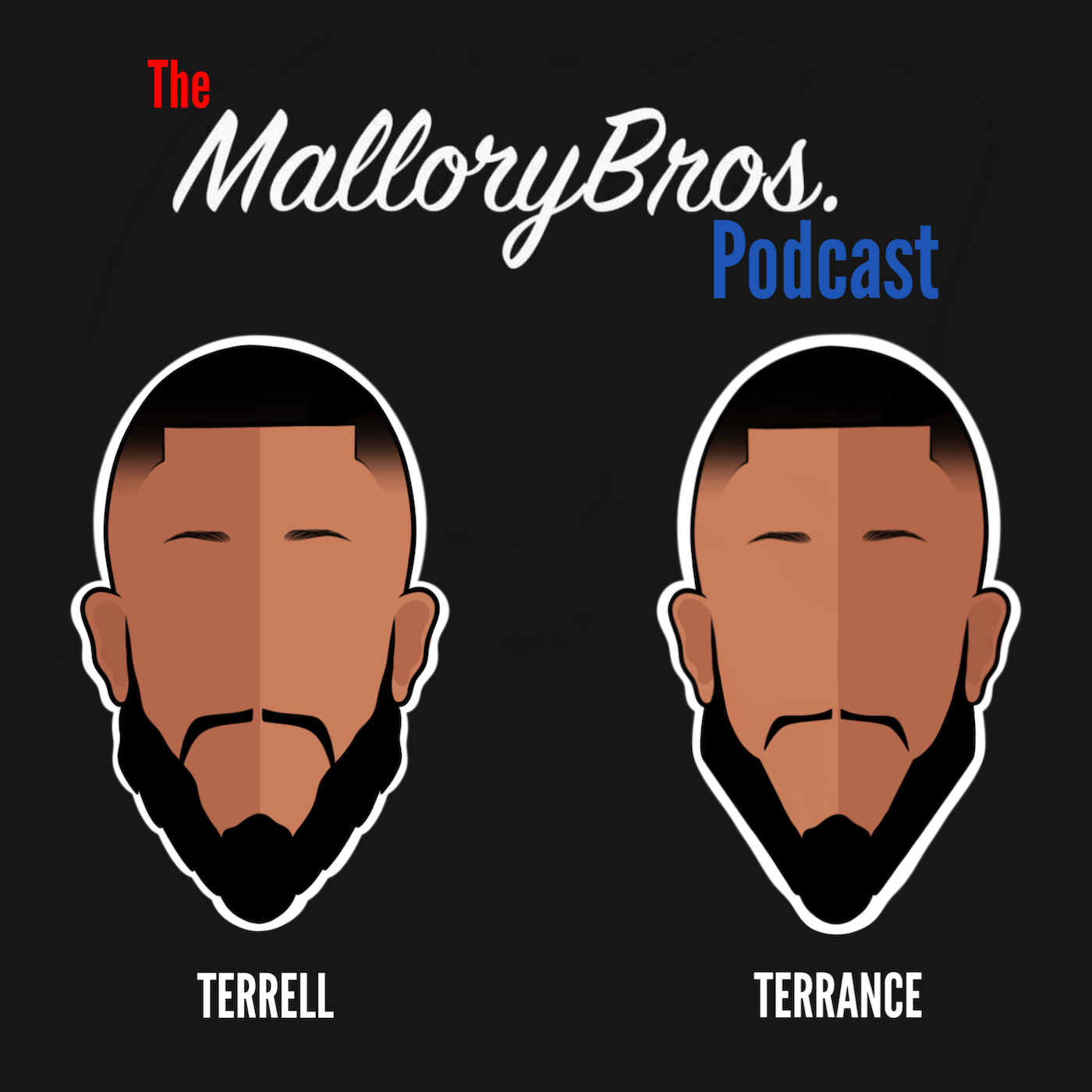 Happy Thanksgiving to All! and Happy Shopping!
On this episode of the Mallory Bros. Podcast, the bros start with a conversation about Thanksgiving traditions and ranking Thanksgiving food. They then jump into a discussion at length about the verdict of the Kyle Rittenhouse case and its implications for the future. They discuss the Grammy nominations and give opinions on who should win the award for Best Rap Album. Terrance talks ROBOTS in this weeks Tech Corner and threatens everybody's job and then gets candid about growing up and dealing with Rejection. 
Terrell Surprises Terrance with an Early Christmas gift ON AIR right after the NFL Picks!